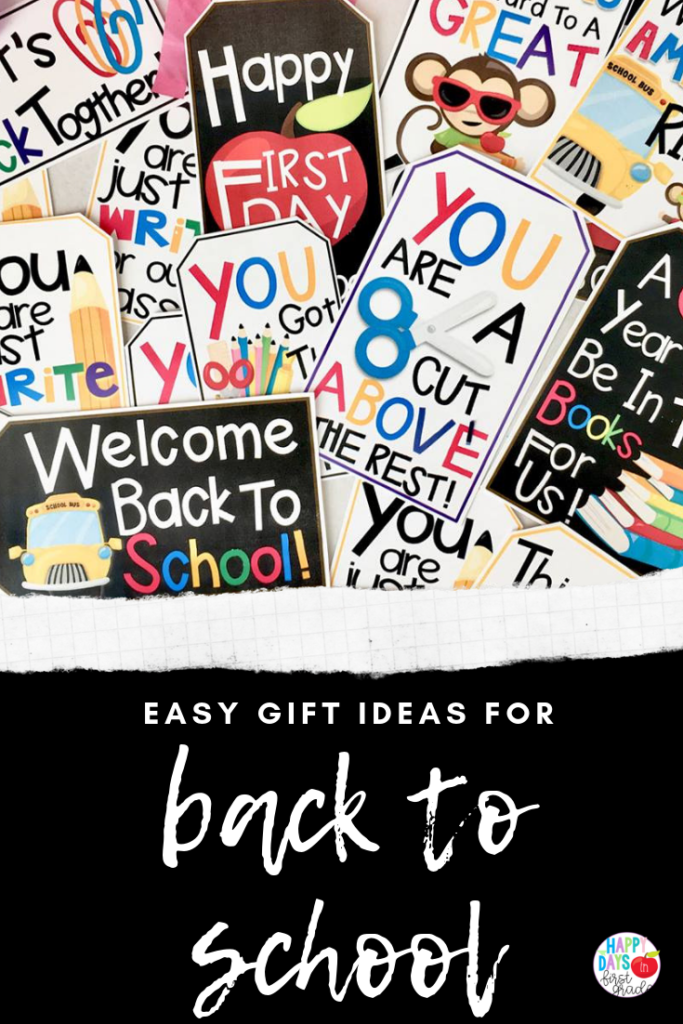 Back to School is one of the MOST exciting times of the year!
Build on that excitement with these SUPER EASY, INEXPENSIVE, and FUN gift ideas that will for sure make an amazing impression on your students!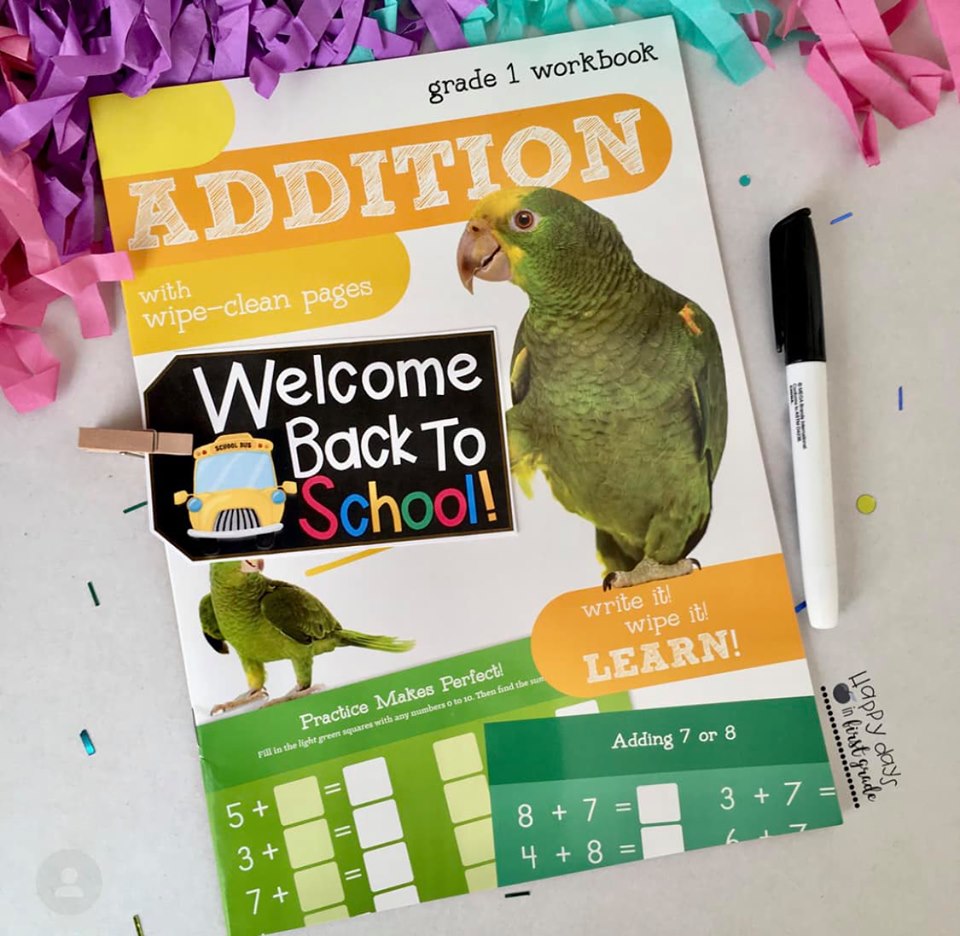 Get your students excited with learning by sending home a fun practice booklet that they can use at home throughout the year! I got this particular one at the DollarSpot at Target. However, it could be a workbook or set of math flashcards from DollarTree! Not only is it useful, parents will love the additional practice at home as well!

Can you imagine a classroom of little learners sporting sunglasses on Meet-the-Teacher Night after they meet you for the first time?! You can get a set of shades by clicking on the link here for your class!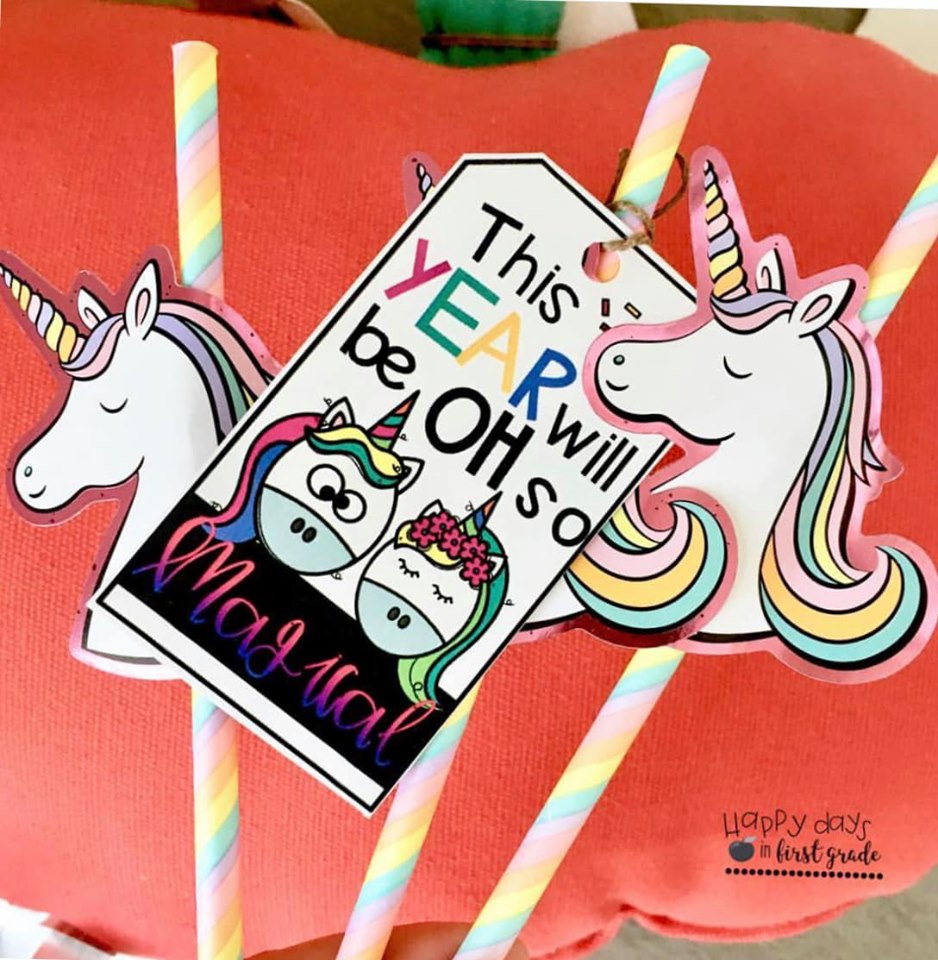 Got a roomful of magical kids?! A simple unicorn straw like these that I found at Target with this tag will definitely make their day BRIGHT! I also found a 24-pack of Unicorn Plastic Straws on Amazon that is equally MAGICAL! Click on the link here to grab them!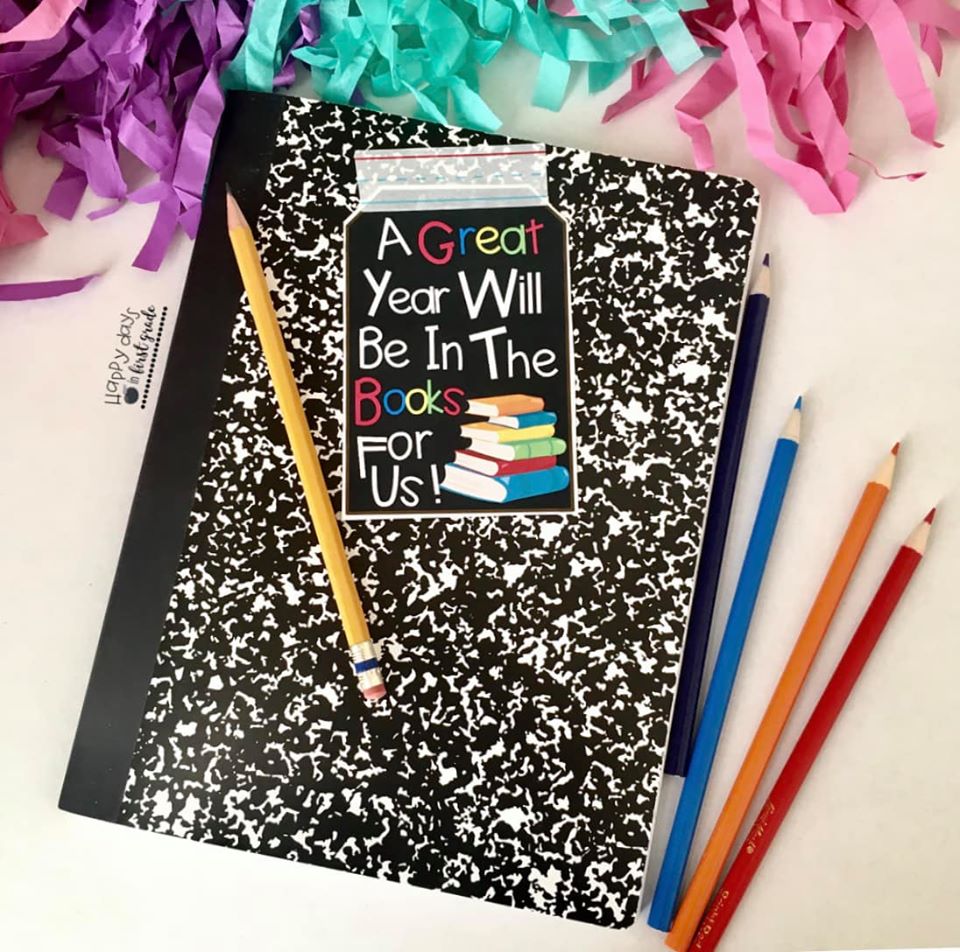 Do you send home composition notebooks for journaling? Get the kids excited by sending them home with this fun tag attached! It's practical and meaningful! Another idea for this tag is to attach it to a new book to send home with the kids! Kids love building their own library at home, and this gift would be just perfect!

The possibilities are endless with these gift tags as they make Back-to-School Season so fun!!! Click on the images to download them now!
Need more ideas? Check these gifts out for Meet-the-Teacher Night and ALL YEAR LONG!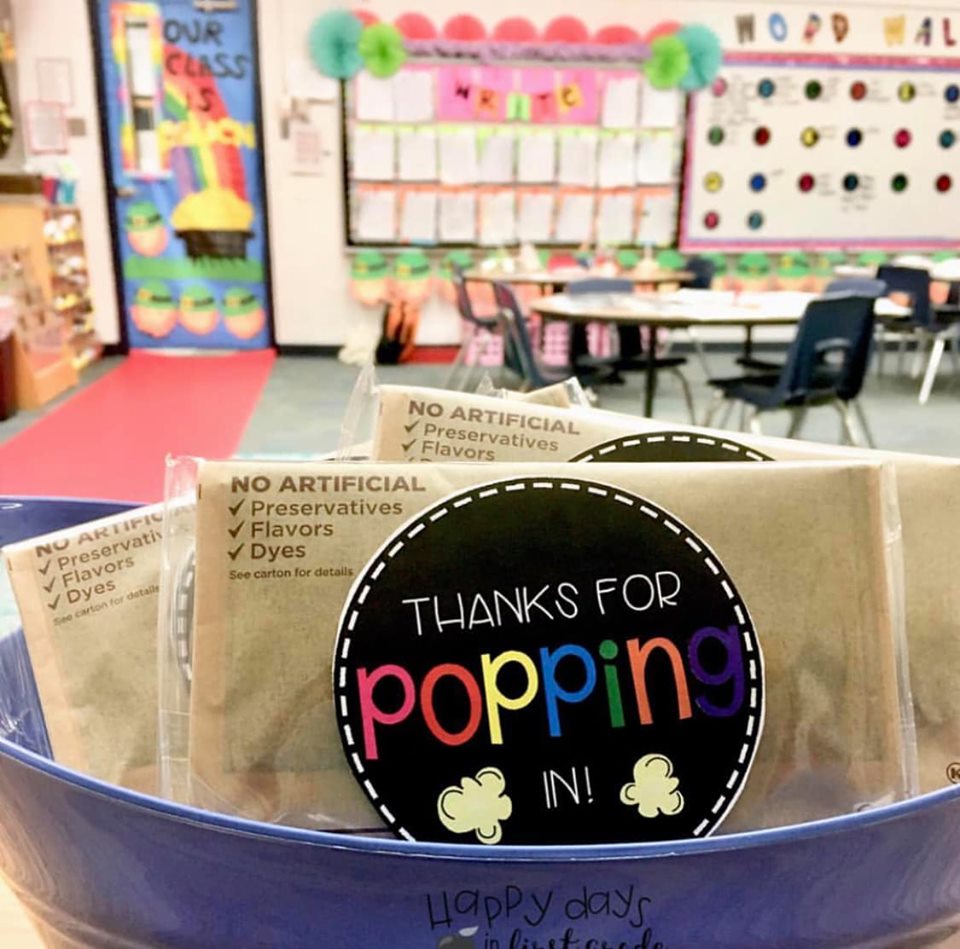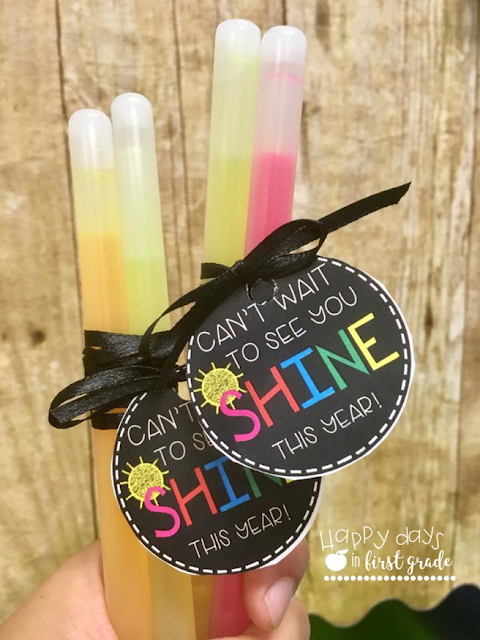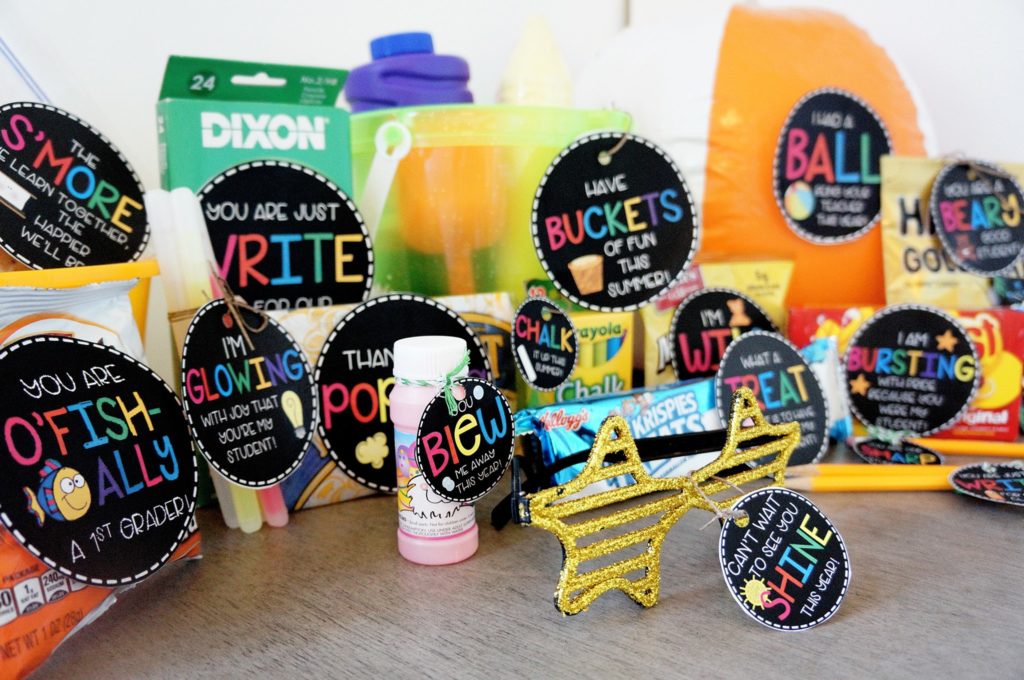 Some of the links are affiliated links, meaning that I will earn a commission if you click through the links and make a purchase.