Disclosure: The links are affiliated links, meaning that I will earn a commission if you click through the links and make a purchase.
One of the best learning tools that I have in my classroom is my STEM Game stash! I mean, can a teacher really ever have too many STEM Games?!
If you ask me, the answer is definitely NO! Why?
STEM Games encourage creativity.
STEM Games allow children to be innovative.
STEM Games help calm students.
STEM Games are fun!
STEM Games teache students to be persistent!
STEM Games promote critical thinking!
STEM Games allow collaboration!
STEM Games encourage students to learn through play!
The list can go on and on, but you get the idea! Below are are my top 10 STEM GAMES!
Junior Architect Blocks and Plans Set

Q-Ba-Maze 2.0: Spectrum Building Blocks Set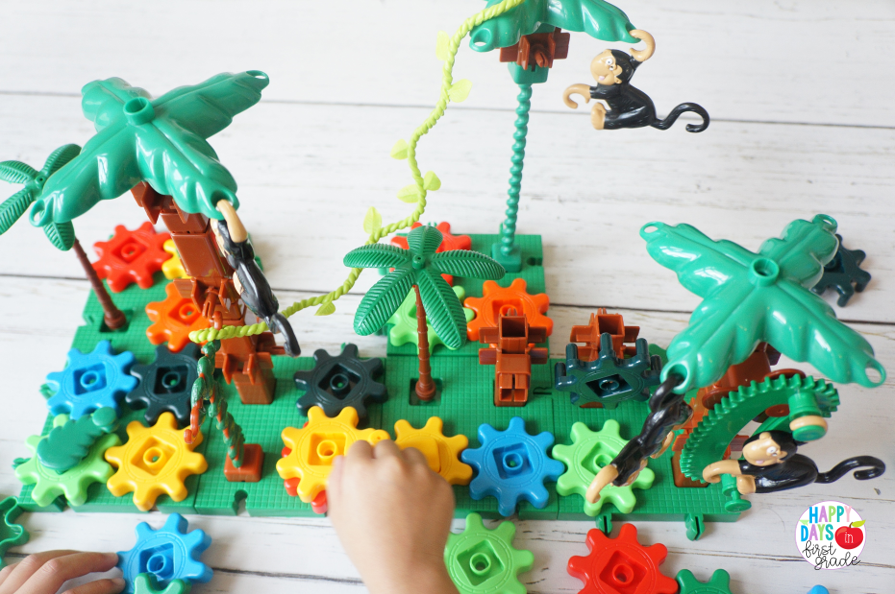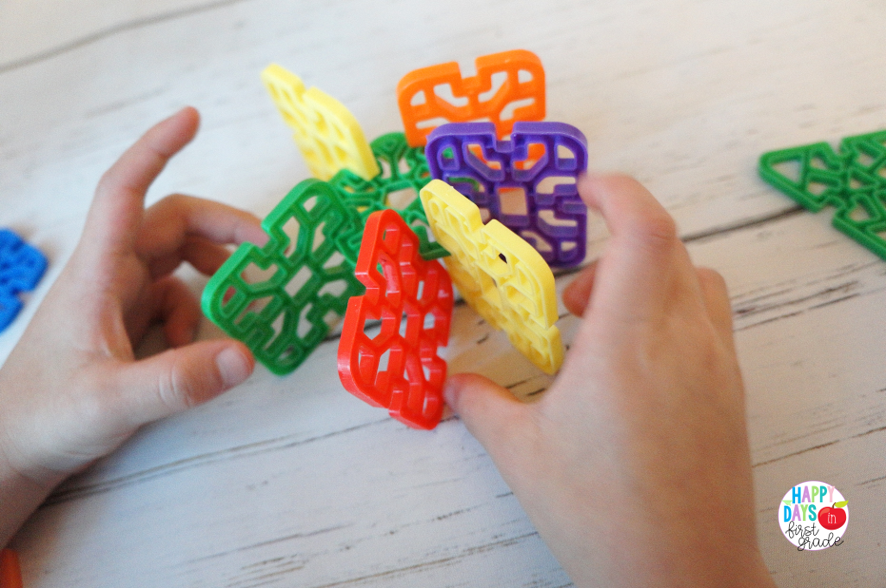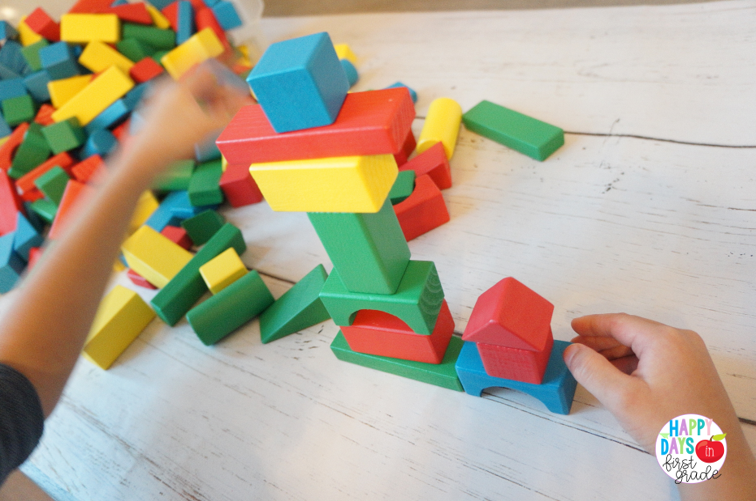 Dive into Shapes Sea and Build Geometry Set



I realized that I said 10, but I love these too….so here they are! 🙂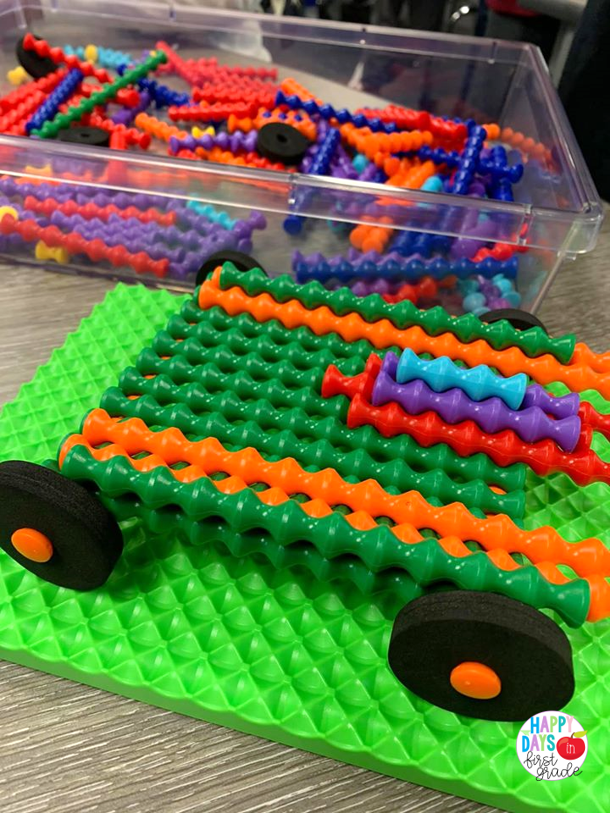 City Engineering and Design Building Set

For more STEM resources, click to the images below!