Every summer, our family tries to do one BIG family vacation. This year, we decided to head up north, all the way north, and visit our friendly neighbor- CANADA!
And what a great experience it was! While I'm sure our lil' man won't remember much, I can't wait for him to look back at these pictures and realize how much fun we had together. Here are our 6 fun things to do while we were in Canada with kids!

1. Niagara Falls
Must I say more?! 🙂 What a wonderful sight to see as family! The rushing rapids, the thundering sounds of the falls, and the midst were all definitely worth the trip. As nervous as our lil' man was to go so close into the falls, he was simply amazed and in awe. The American Falls is also as beautiful! One of the perks visiting the American Falls is that you can actually get close to it.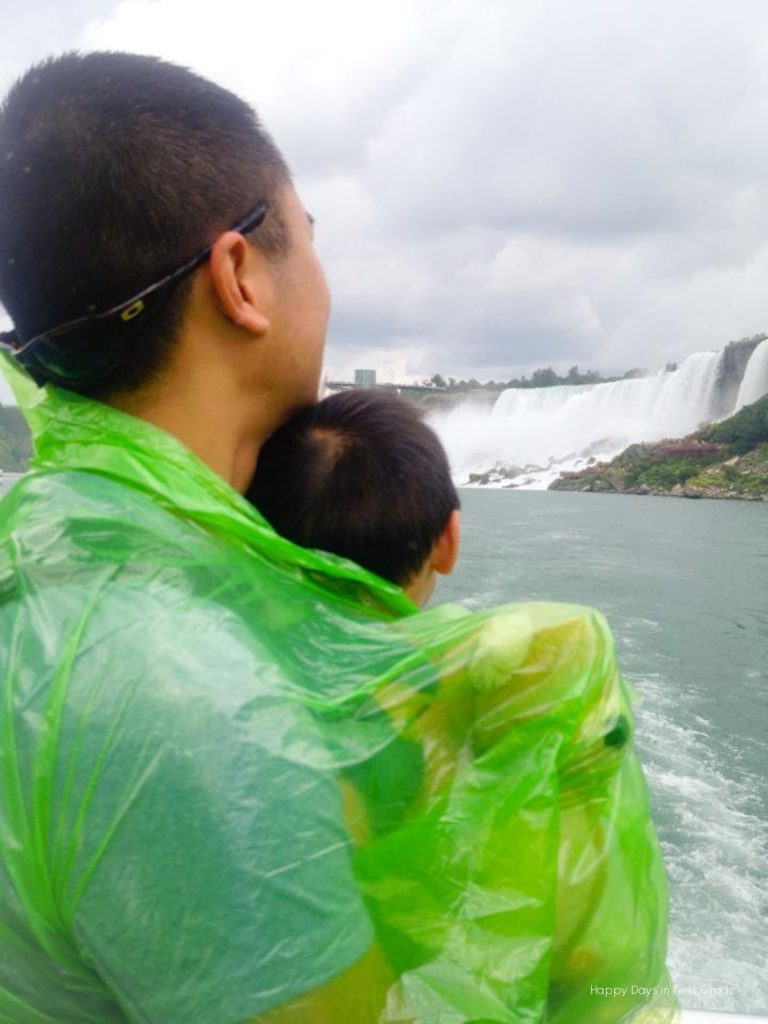 2. Vineland Icewine Tasting
One of the great things about the Niagara Falls area is that it has the perfect climate and temperature for Icewine production. If you have never tried, it is a must! It can only be harvested for a short amount of time in the heart of winter at very specific freezing temperatures. So glad I had the opportunity to visit one of the many vineyards outside of Niagara Falls, and got to taste some of the icewines that are unique to the region. They were absolutely wonderful and sweet! In addition, all the known vineyards in the area have restaurants and picnic areas that are perfect for families.
3. Toronto Island
Only a short ferry ride away from Toronto, you will find Centreville on Toronto Island. It is a great destination for kids and adults alike with rides, carnival food, and a petting zoo! It is also a great place for picnics and spending the day with friends and family. Did I mention that they also have what seems to be the world's fastest carousel?! Man! I've been on some carousels in my life, but even I had to hold on tight!

4. CN Tower, Ripley's Aquarium, Canadian National Railway Museum, & Rogers Center
Right in the middle of the downtown tourist area is where you can find all of these attractions. The best part is that they are all in walking distance from each other. Our lil' man especially loved seeing all the trains and all I could hear the rest of the day was, "Train! Train! Train!"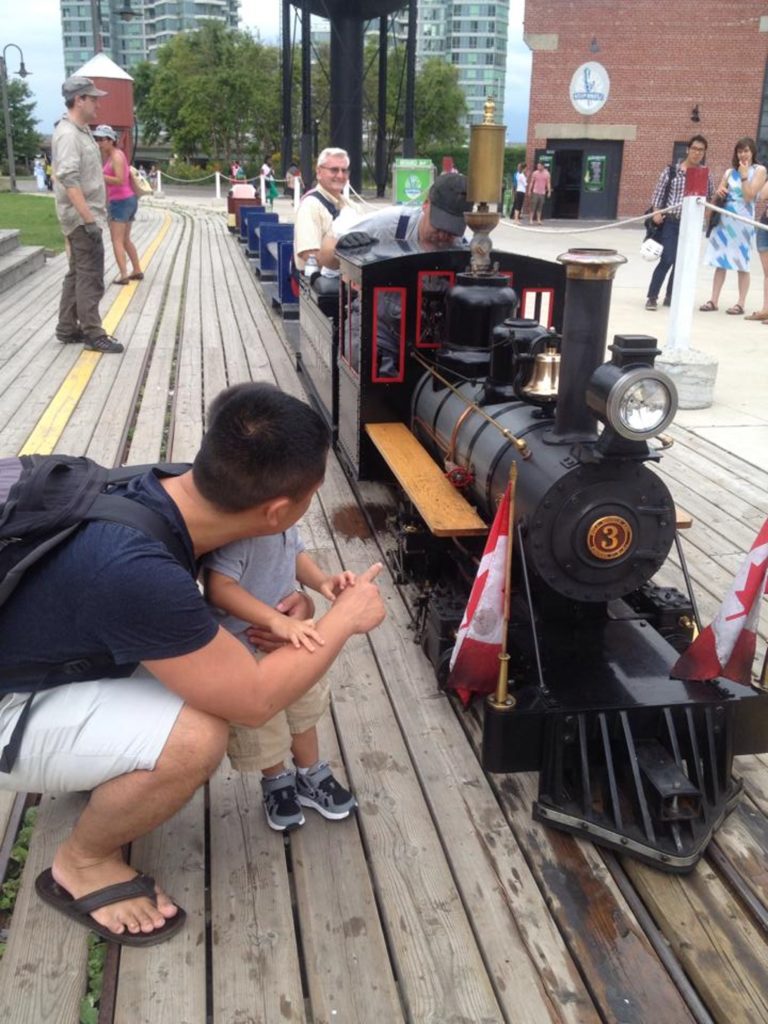 5. Chinatown Toronto
We love visiting different Chinatowns when we travel. They always offer the best Asian cuisines and varieties of food, and Chinatown Toronto was no different. Here, we tried Vietnamese food and ate a sushi restaurant which were delicious and excellent!
6. Montreal
6 hours away from Toronto is a piece of France in North America! From the food to the language to the culture to the architecture, it was like being in the middle of Paris but in Canada. Here, we visited Old Montreal, St. Joseph Oratory, Notre Dame Cathedral, and many other sights. Loved our time here, but wished I had brushed up on my French a little more before going. All I have to say is that I was so glad the locals there know both French and English! 🙂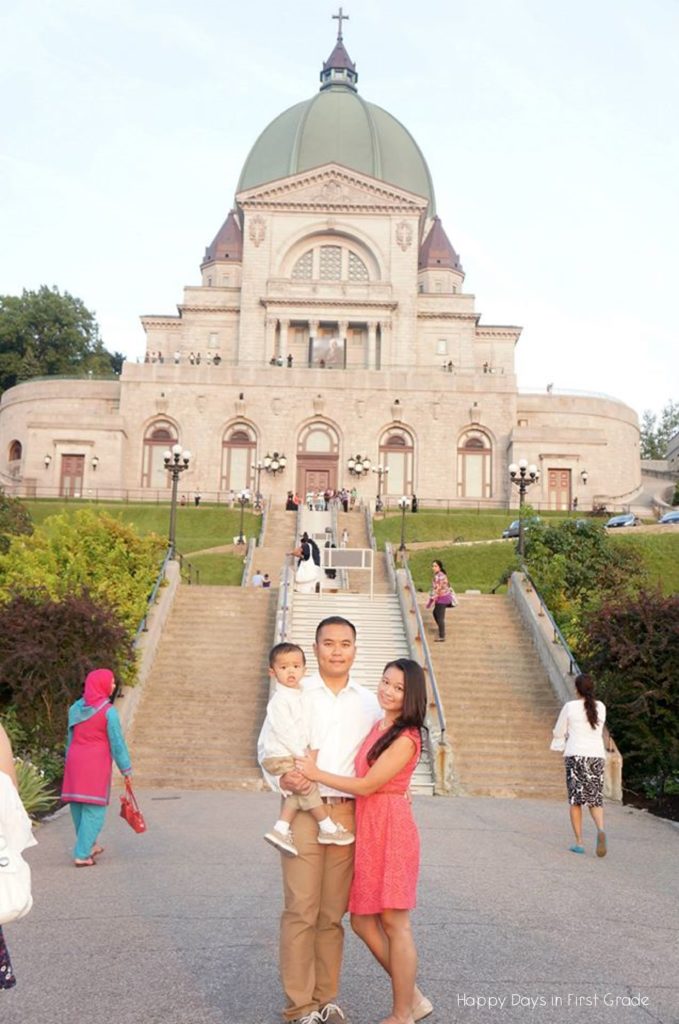 Have you been to Canada? What are your favorite things to do there?