One of the most magical things that I ever experienced as a teacher happened this week! As I was walking up to my classroom from a long Thanksgiving Break, I was completely surprised to see my classroom door decked out as a gingerbread house! Not only did my Room Mom spend her weekend decorating my door, she along with other PTA members, came to our school and decorated. All. Of. Our. Classroom. Doors! Yes, ALL OF THEM!!!
I have always said that our PTA was the best, but really y'all! They Pinterest'ed and created the best classroom doors around! All teachers and kids need to feel this much love and magic from their PTA!
Below are some of our decorated Christmas doors! May these doors continue to inspire others and bring more joy to other teachers and their sweet students!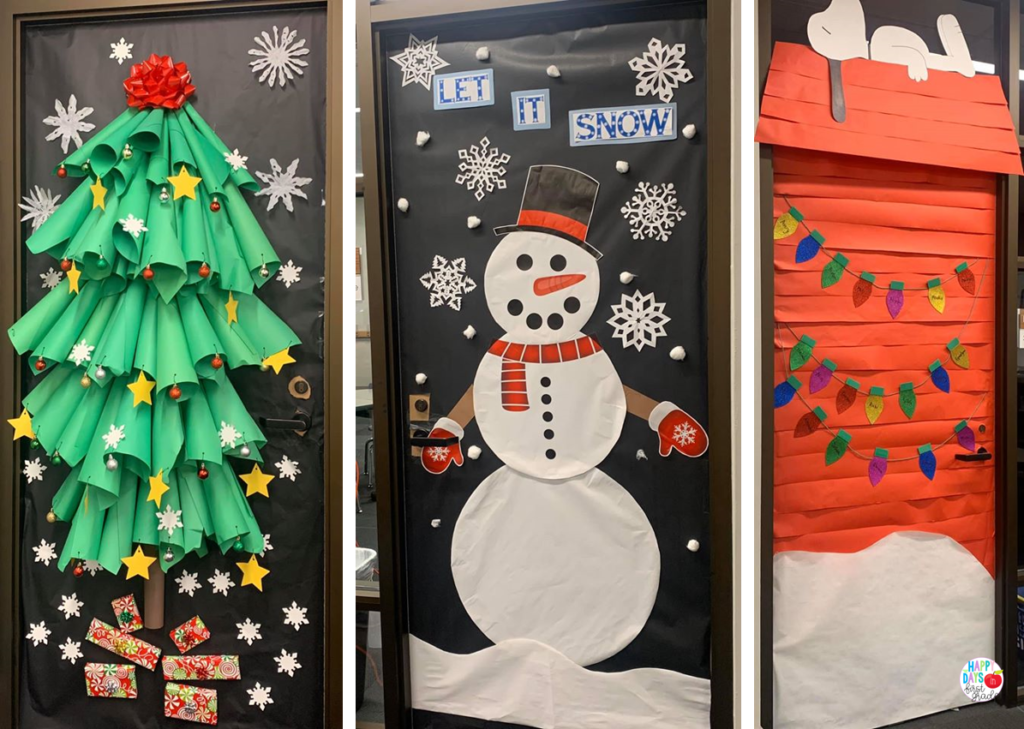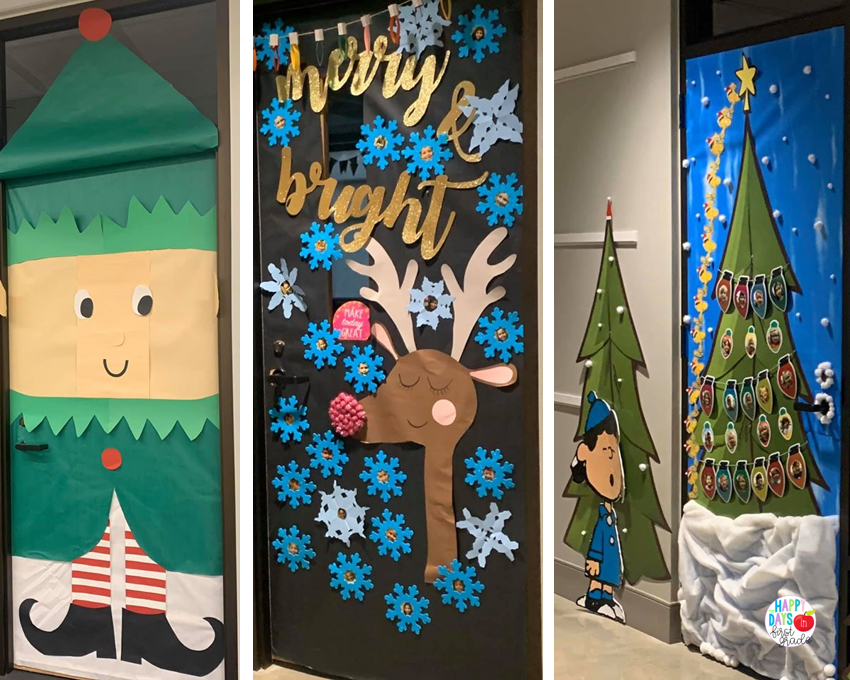 More Christmas Classroom Ideas and Resources