Two of my most favorite things to do is teaching and crafting! So whenever I can, I love incorporating content with arts and crafts! And guess what?! My students love it and so do their parents as they have become keepsake pieces and memories from our classroom!
Disclosure: Some of the links are affiliated links, meaning that I will earn a commission if you click through the links and make a purchase.
Below are my top 5 Craftivities!
Counting Coins Rainbows
This craftivity incorporates counting coins to amounts of 25 cents, 50 cents, and $1! This craftivity not only encourages students to show different ways to make an amount, it also allows them to make a beautiful display to reinforce the skills learned during class!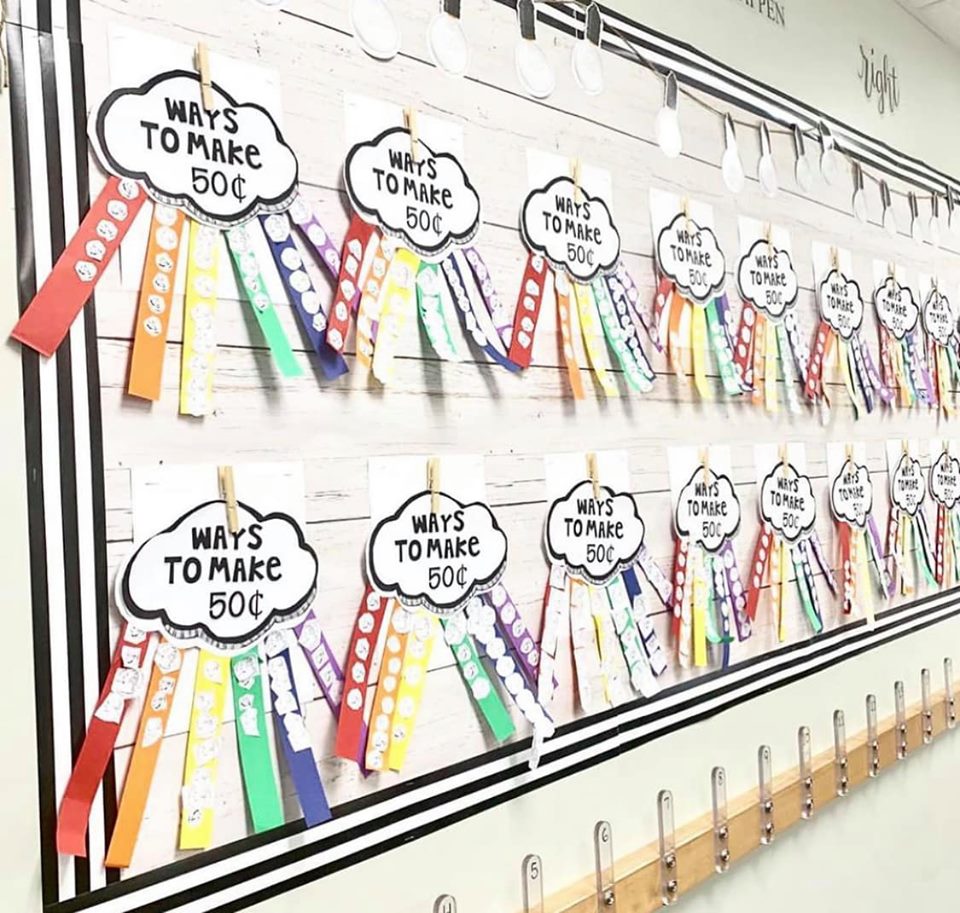 Spider Craftivity
Fall is such a great time to learn about spiders! Reading nonfiction and fiction books on spiders help students learn so much about these creepy crawlers, just in time for Halloween! This craftivity uses graphic organizers to help students record facts on spiders and then hang them to share!

Construction Workers
Flip your classroom into a Construction ZONE and watch your students work together to build letters, words, and sentences! Then TOP it off with this fun Construction Worker Craftivity!

George Washington Craftivity
This is one of my favorite spring craftivities since it incorporates reading, writing, and Social Studies altogether! After the kids and I have done research on the life of George Washington, they write and share facts on our First President in a fun and memorable display!

Santa Craftivity
Have you read the story When Santa Lost His Ho, Ho, Ho?! This is such a sweet and funny book and perfect to help students practice writing a procedural text during the holidays!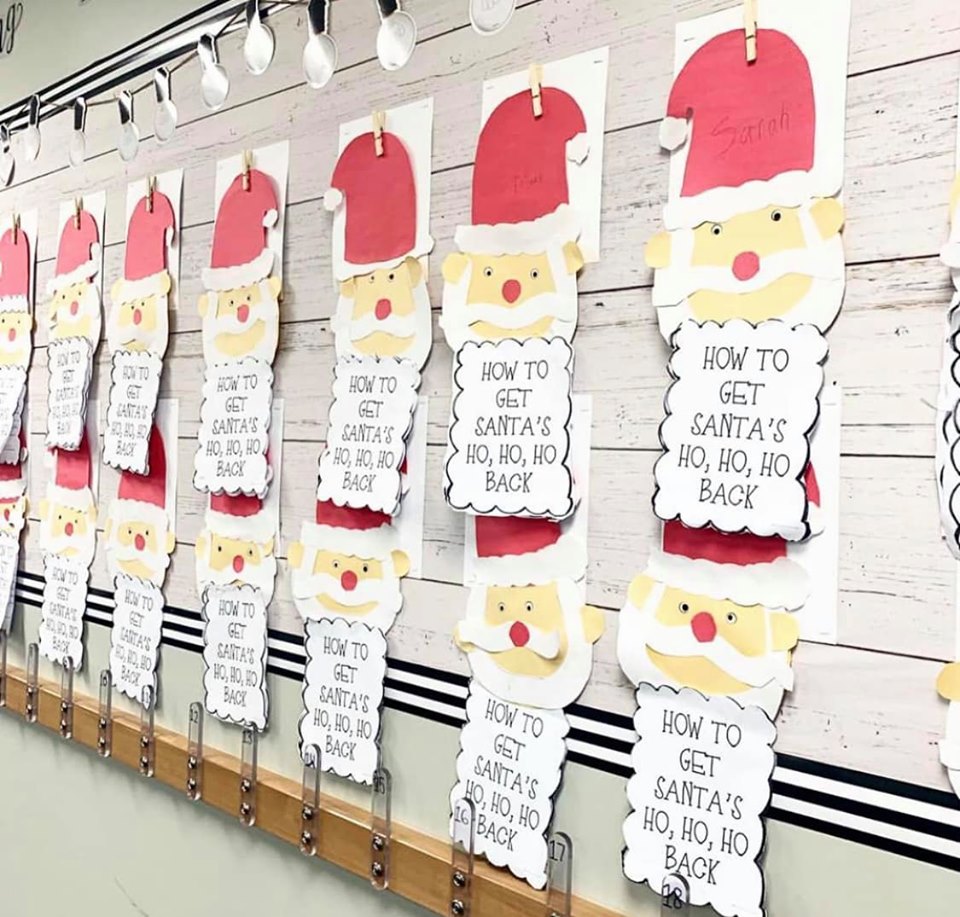 Happy Teaching & Crafting, Teachers!!!
Pin now, Do Later!